Once called the Middle East, Syria, Jordan, Lebanon and Israel have become popular travel destinations. Visited by them or in combination, most travellers return satisfied and surprised by their travel experience. To know more about the holy land pilgrimage, you can browse the web.
For many, they have been on a truly remarkable holiday with a difference. So why is this so? To best answer this, we need to know a little more about these countries and how to travel to and within them.
* How to get there
Most tourists arrive by air. The national capital Damascus, Amman, Beirut and Tel Aviv all have international airports are serviced by various international operators and the Middle East. Both bus and private car travel possible between most countries.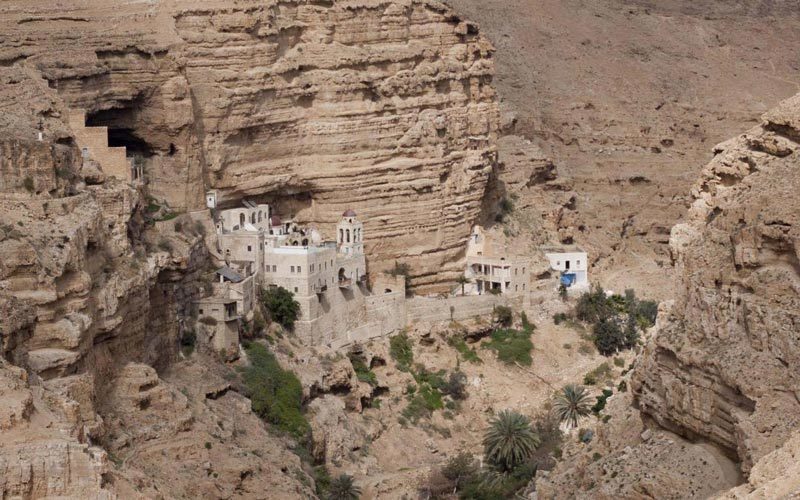 The most common point of entry is via the King Hussein (Allenby) Bridge from Jordan. Syria has a rail network somewhat dated. Some services only run weekly but they were on the popular center operate several services each day.
* How to get around
Trains, buses and taxis form the center of the Middle East travel services. Rent a car with a guide provided by many local tour operators. Use Google to find them and always ask (and check) references.
Most will require half of the booking fee is transferred to them before they will confirm the booking. A number of international companies including landline companies offer tours. Again check with Google. Some universities offer summer archaeological excavation. Many of these are cost-based and no experience necessary.